Lawndale High School

Lawndale High School looks much friendlier these days with the campus fence set further back and the Centinela Valley Center for the Arts (CVCA) now open. The gymnasium has been painted to complement the CVCA and has a new sign at the entrance. Complete landscaping has been placed all along Inglewood Avenue to create a welcoming and open atmosphere.
Construction is fully underway with the north side of campus being torn down to create a new 3-story building that will house administration and have all new science classrooms and a Media Center.
Please check back often for updates and photos of ongoing construction projects.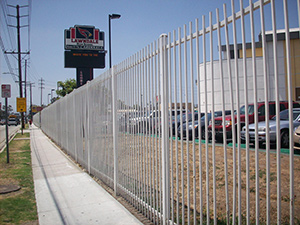 Previous Campus Fence, August 2010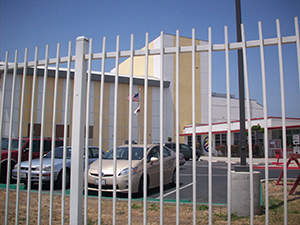 Previous Campus Fence, August 2010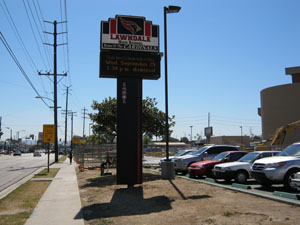 Campus Update, September 2010